Operating Principles
Partnership Model
First and foremost, we operate in a true partnership model. Our company was founded by doctors for doctors and we believe patients, employees and the practice are best served by having an Operating Doctor with ownership in their practice.
The Enhance Management Team and Owner Doctors are focused on the initiatives that make a practice successful.
Ownership provides our doctors with a long-term investment in their practice. Doctors are providing generational care to the patients in the community they serve.
Owner Doctors are responsible for clinical oversight and leadership. With the management team, they share responsibility for overall performance and results.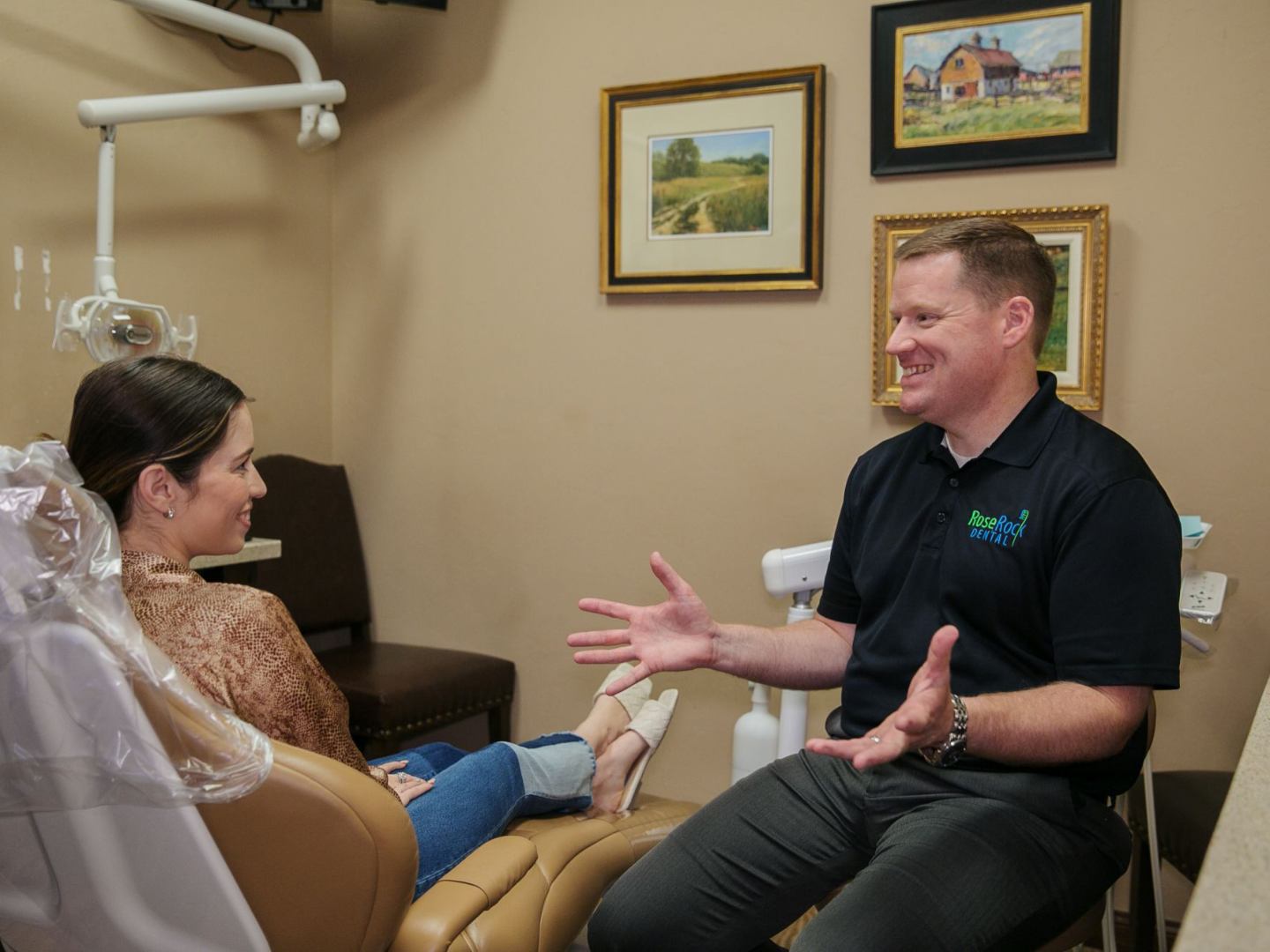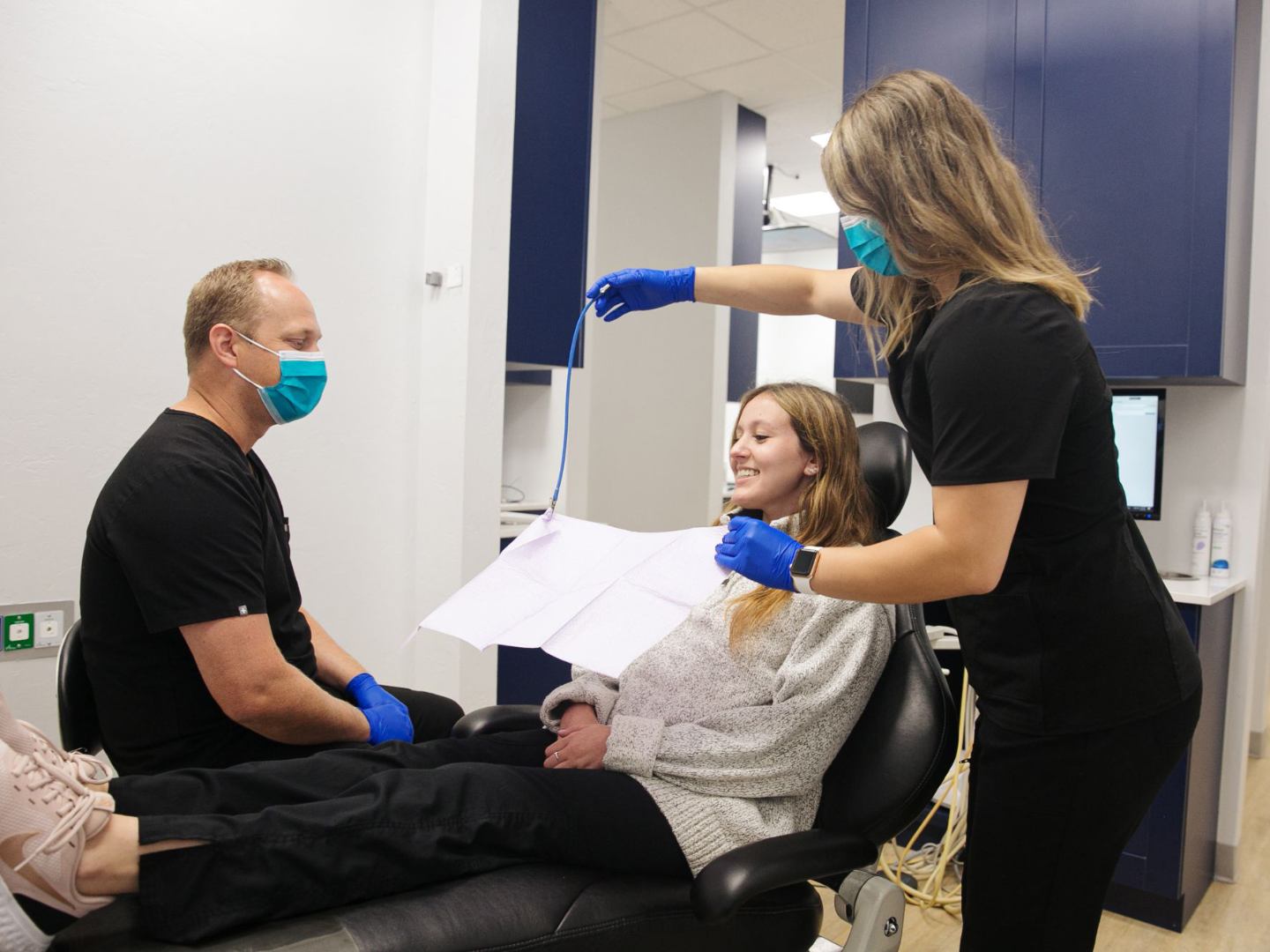 Community Partner
Our doctors, employees and their families live in the communities they serve - they are committed to providing exceptional patient care to their neighbors.
Our practices are located in communities where the need for quality dental care is the greatest.
Our practices are designed and branded to reflect the communities they reside in so our patients feel as comfortable as possible in their surroundings.
Our doctors and practices support local non-profit organizations, schools and fellow small businesses in their community.
Super Dentist
Our goal is to provide our patients the full range of dental care in our practices.
We provide the mentorship and training required for our doctors to perform general and advanced / specialty procedures including endodontics, implants, wisdom tooth extractions and orthodontics.
Digital radiography, CBCT scanners and digital impressions are standard in our practices, ensuring our doctors and staff have the appropriate equipment needed to excel in their work.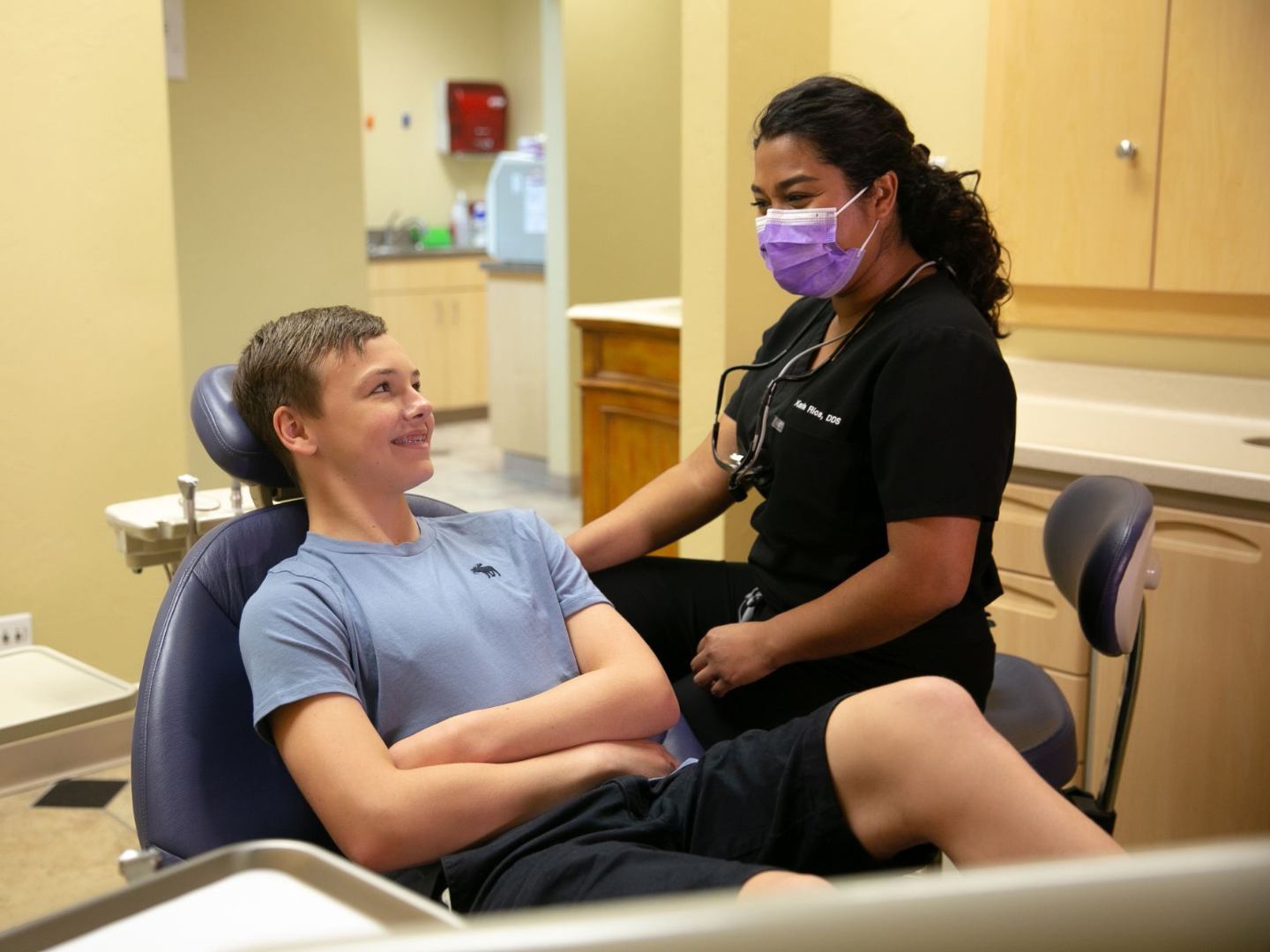 Enhanced Environment
We are committed to providing our doctors, staff and patients with the best dentistry environment possible.
In addition to state of the art dental equipment, we provide comfort features in many of our offices for patients. This includes blankets and access to watch movies while receiving treatment. We also offer conscious sedation services in our practices to alleviate patient anxiety.